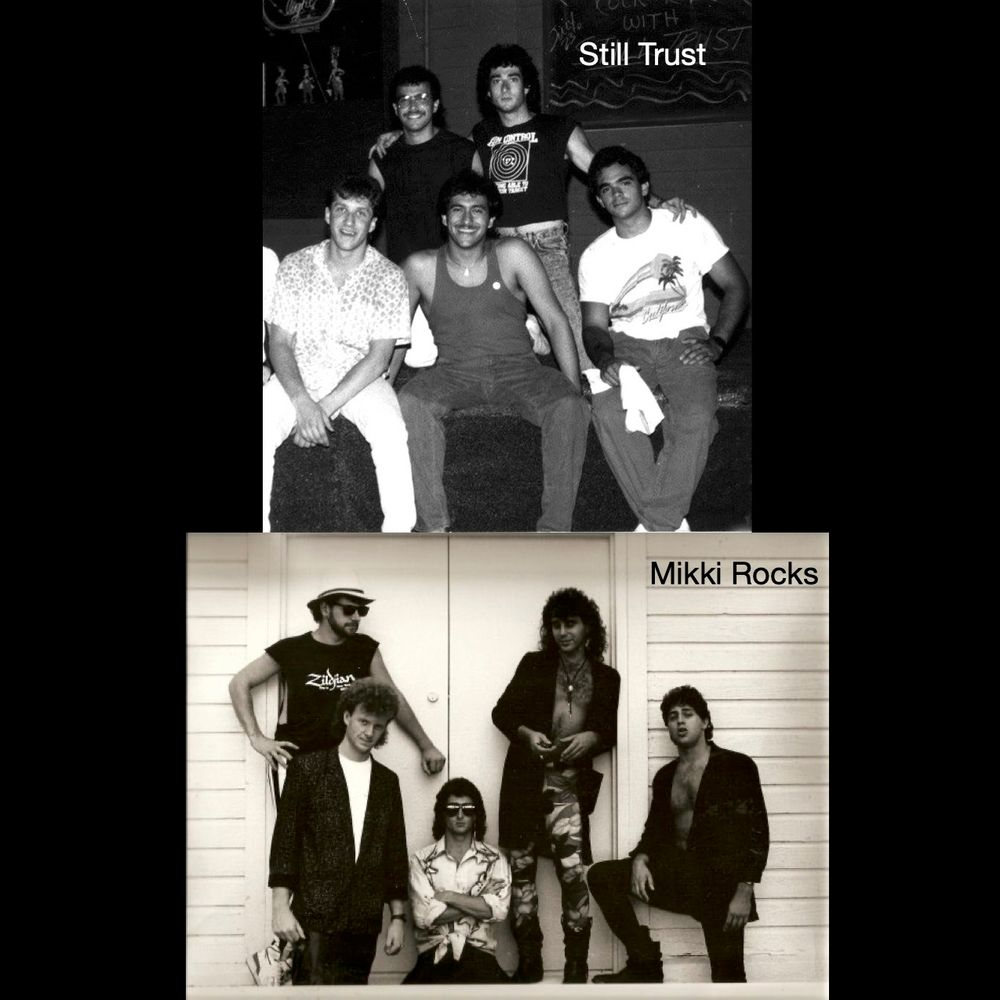 Born in Brooklyn and raised in Rockland County, NY, Evan was brought up surrounded by music and started singing and playing at the tender age of three.  His love of music led him to a formal study of voice, piano, saxophone and guitar as well as music theory and composition up through high school.  Evan played in several bands during this time, including Pegasus, a formidable hard rock cover band, and Still Trust, an original "band of brothers" that continues to write and perform today.
After  high school, Evan accepted a scholarship to attend music school at The University Of Miami, Fl. There he studied jazz, rock and vocal performance under some of the best music professors in the country.  Evan and some fellow music students formed a hard rock/heavy metal cover band called Mikki Rocks, and enjoyed their first taste of commercial success after being signed to Fantasma Productions and booked into all the major rock clubs of South Florida.
Feeling the strong desire to write, and be a part of a larger original music scene, Evan returned to New York after college and formed The Evan Kremin Band. He has since released several albums and countless singles, and has placed several songs in TV and film.  Evan has also had the privilege of performing with such notables as Deborah Gibson, Vince Martel, Darlene Love, Gordon Gaines, Mo Holmes, Glen Phillips, Jonatha Brooke, Lisa Loeb, Tall Stories, Steve Augeri (Journey), Bill Sims, Richie Cannata, Steve Holley and many others, locally, nationally and internationally.
Evan has the honor of hosting the weekly open mic at the iconic NYC music venue, The Bitter End every Saturday, showcasing thousands of talented artists year-round, of all kinds, from all over the world. 
Evan continues to write, record and perform with the finest musicians, writers and producers in the New York area and beyond.